Gravity Sketch, Tilt Brush
Virgody
Instagram: @houseofvirgody
ART TITLE:
VANISHING POINT
VR TOOL:
Tilt Brush, Gravity Sketch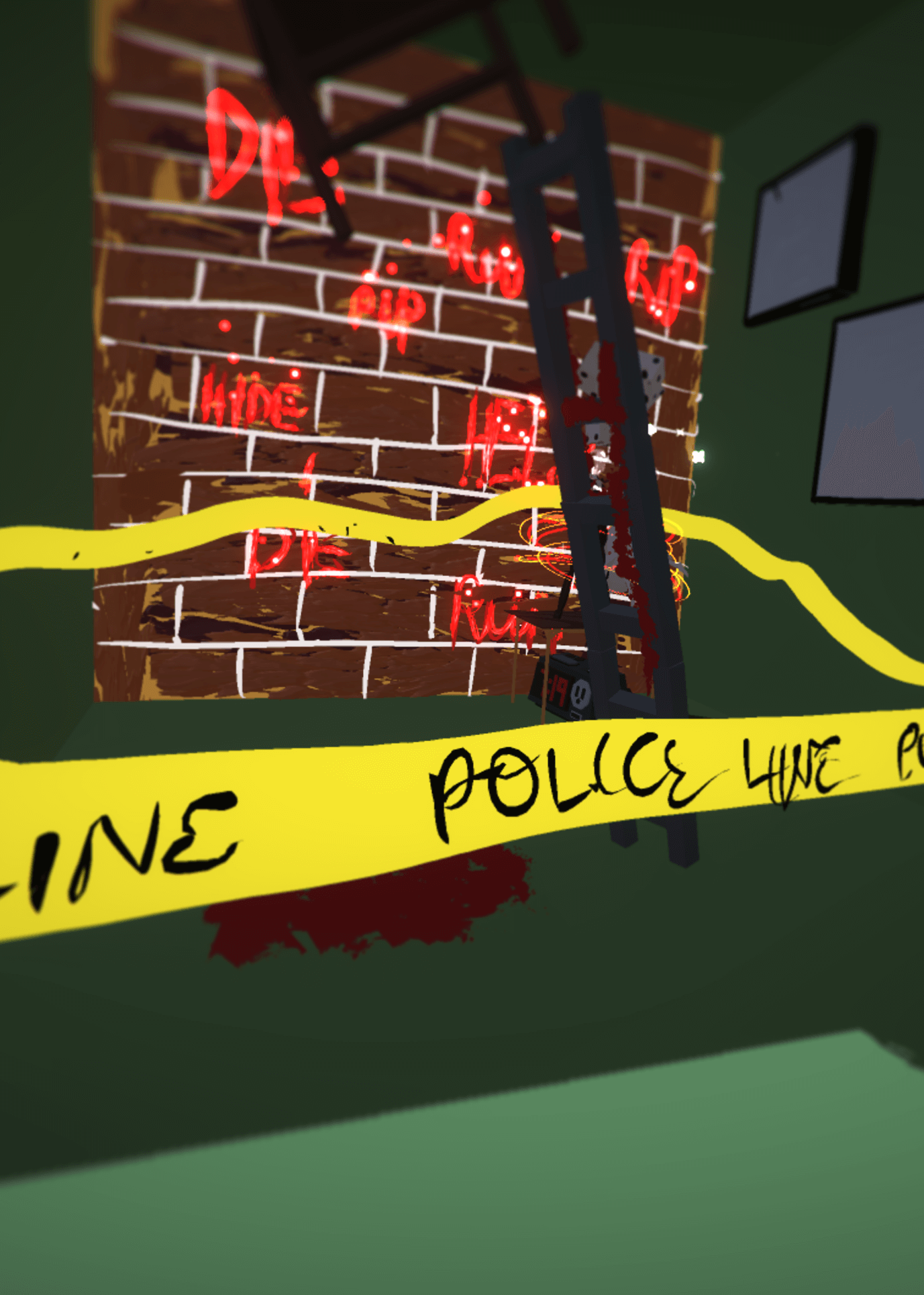 That mental illness remains a taboo topic in many of the spaces in which we interact is in sharp contrast to the lived reality of many people. Last year, I lost a friend to suicide. In the period following this, I spent a lot of time looking into research and data on depression and mental illness, and I was struck by the urgency I met in the information I found. This experience led to me choosing the subject of mental illness in my VR project. For this work, I created an environment in which the participants are required to make certain choices in order to get through certain situations. My intention is to try and offer the audience just a small sense of the difficulty that comes about when one lives with mental illness.
Rhapsodies in the 5th
NOMA!