State of the ARt
"'The most recent stage in the development of a product, incorporating the newest ideas and features"
Waves of technology-driven change now regularly disrupt industry, culture, and society. The challenge of navigating this turbulence grows increasingly complex, requiring deep examination of overlapping trajectories in search of hidden insights. However, as the speed of change accelerates, new forms of collaboration are required — forms capable of producing original, far-reaching perspectives from the cutting edge of cultural and technological transformation.
One of the most uniquely impactful approaches is through art and technology partnerships. Art provides a powerful lens for engaging with technology because of its high degree of freedom in making large conceptual leaps across domains, delivering surprising outcomes.
Immersive tech has the ability to change the way we create and experience art. Virtual and Augmented reality is opening up a world of possibilities for the creative arts.
State of the ARt sets the foundation for an unprecedented evolution of art exhibitions, art spaces, and art trading. It's a fusion at the intersection of technology between artists and tech visionaries.
The premise behind this concept is to integrate visual art forms with Virtual and Augmented Reality and deploying these technologies in a learning and experimental context while building capacity and exposing artists into these new art formats.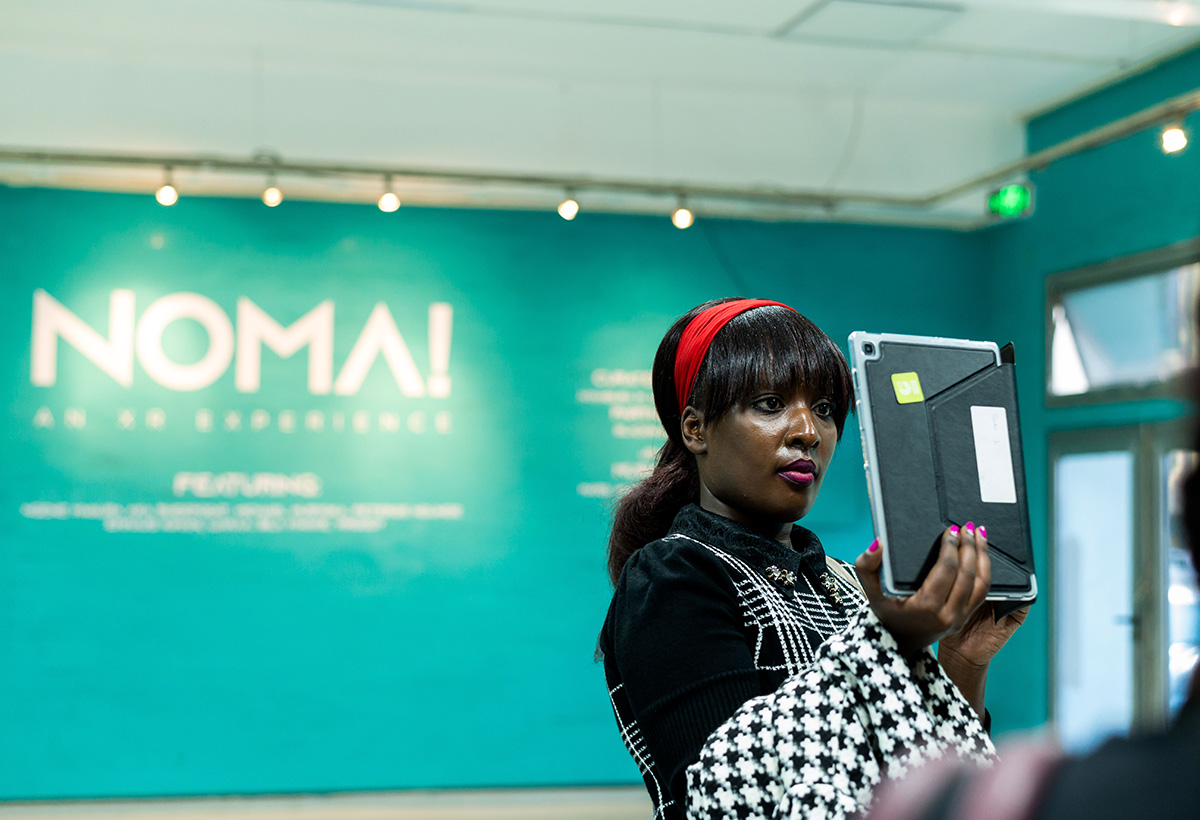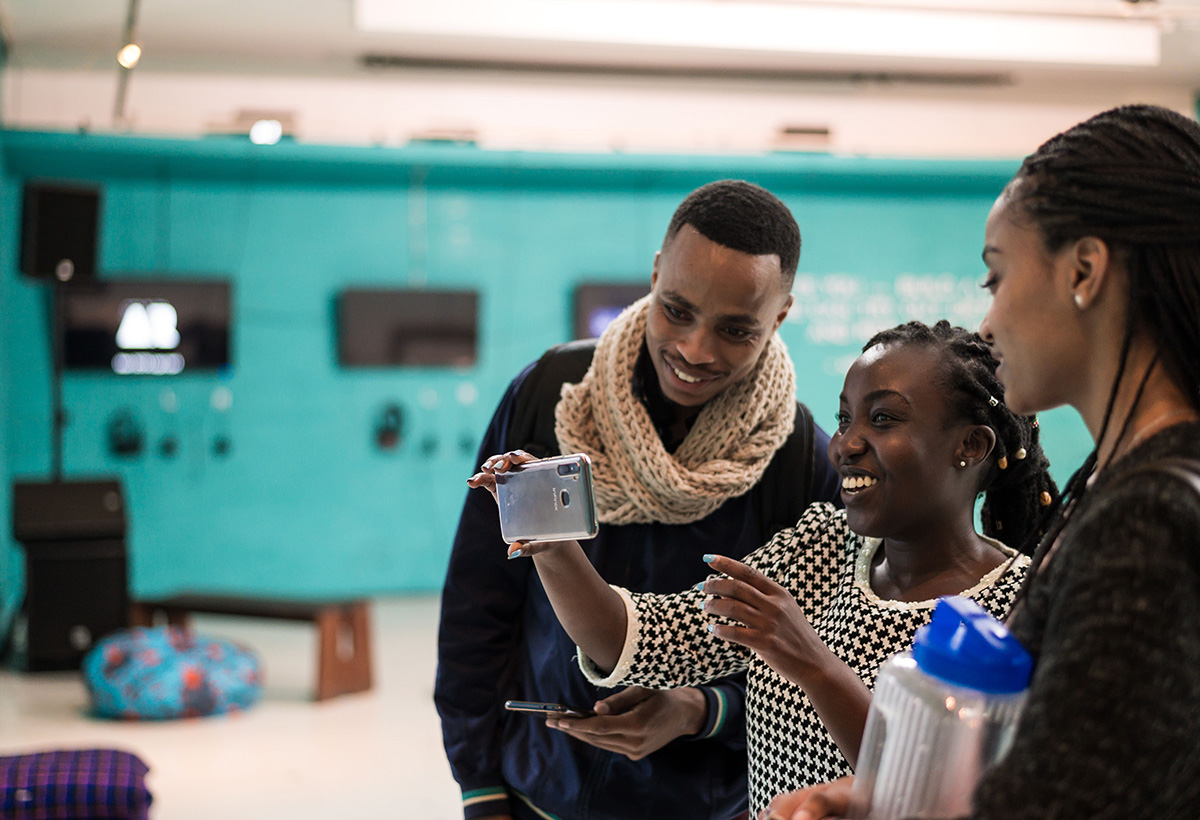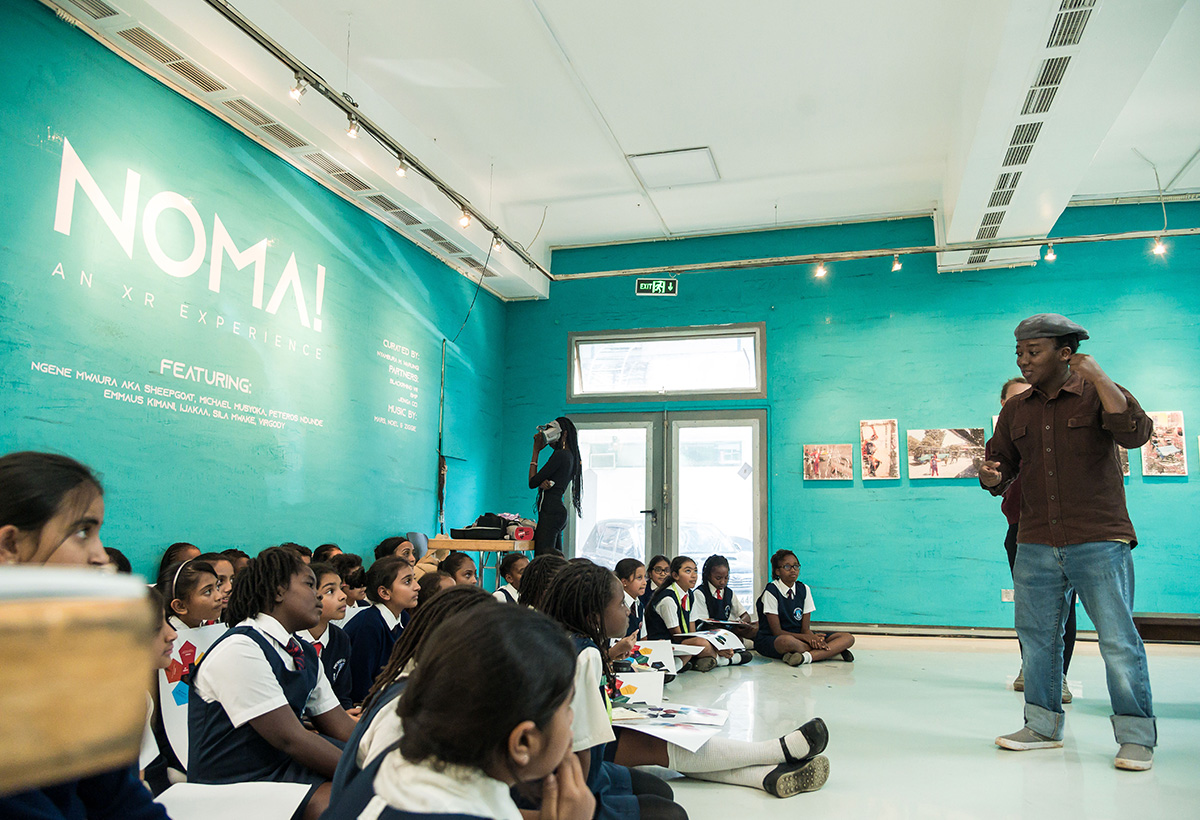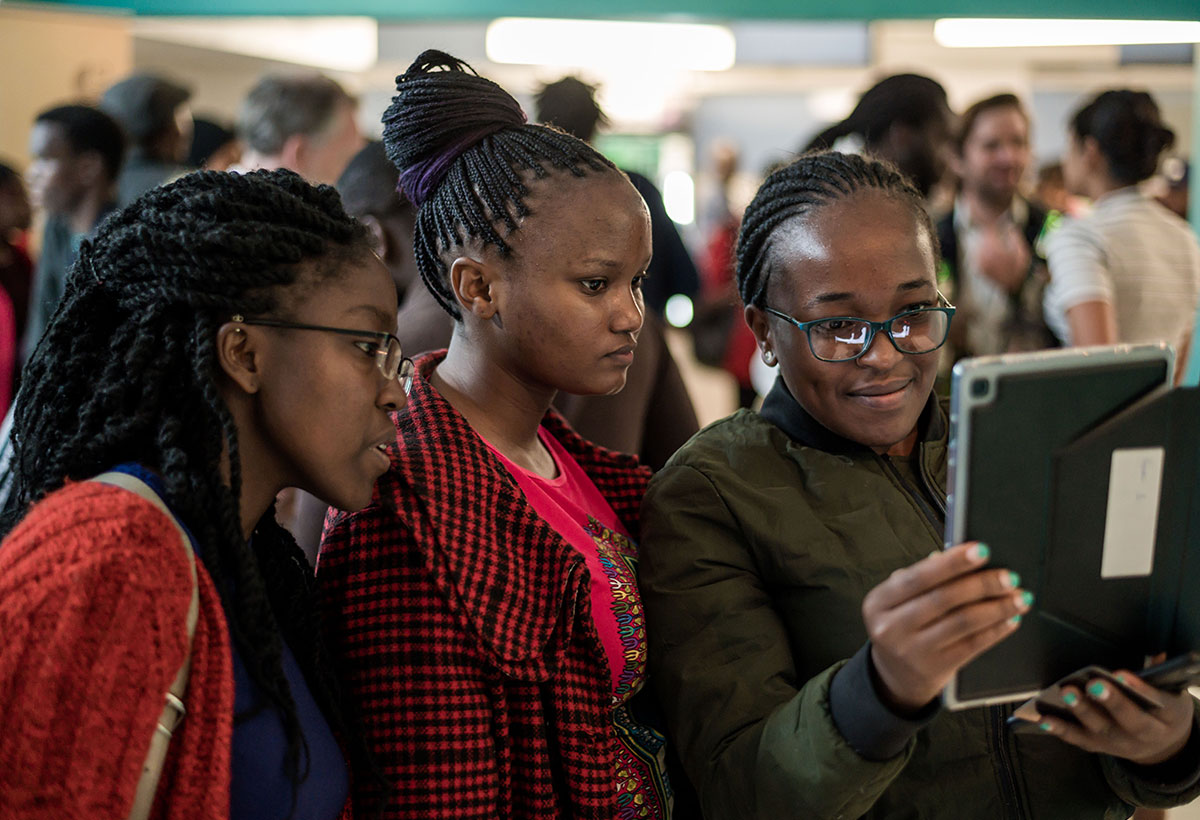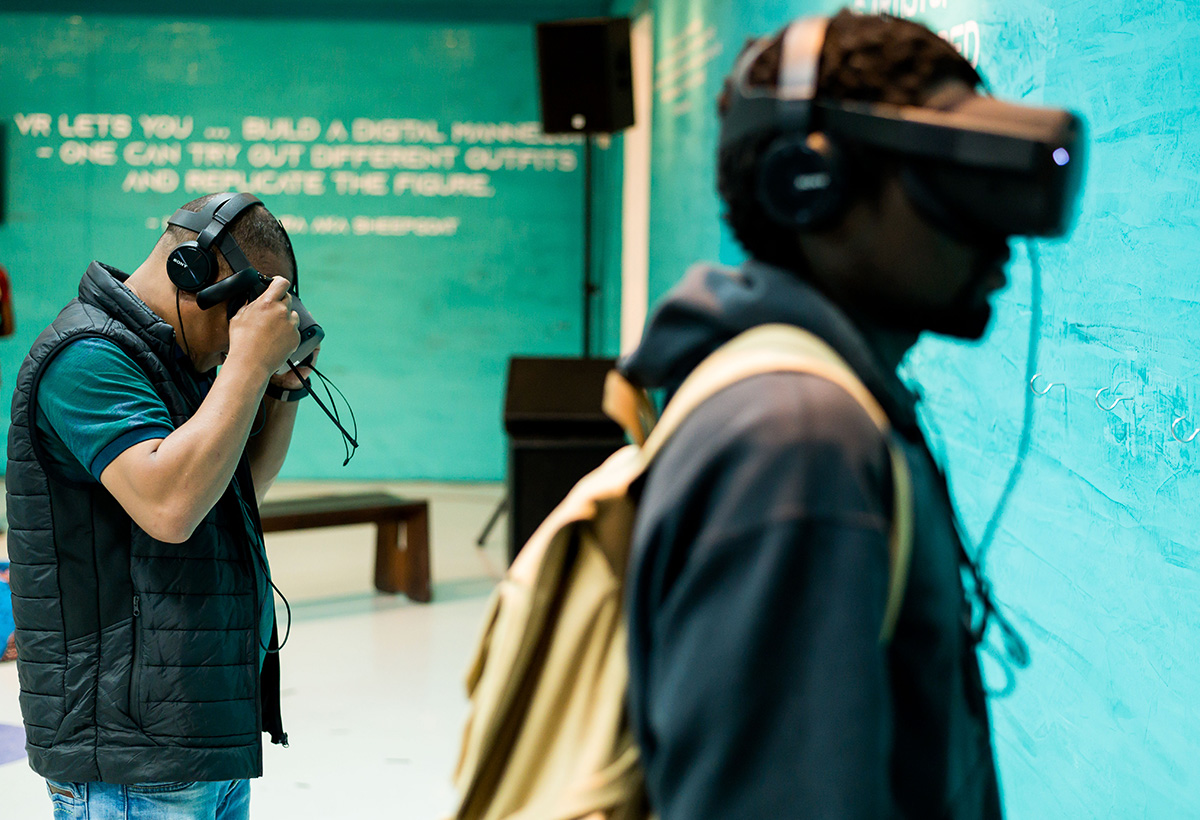 The Minds Behind
The Project.
This concept  is a joint initiative between BlackRhino VR and Goethe Institut. All rights reserved.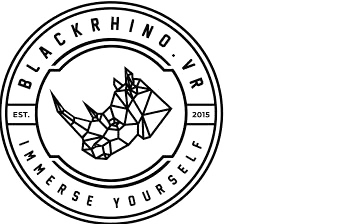 An award-winning Extended Reality (XR) agency that creates bespoke Virtual Reality & Augmented Reality solutions and content which are relevant and adaptable to the African Market.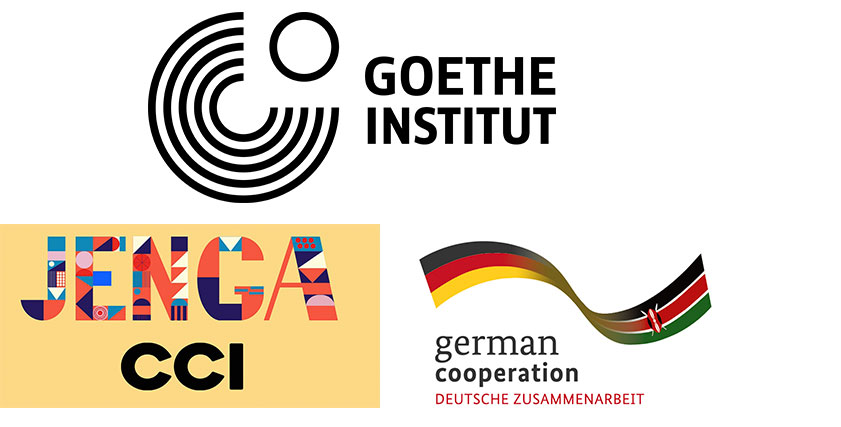 The Goethe-Institut is the Federal Republic of Germany's cultural institute, active worldwide.