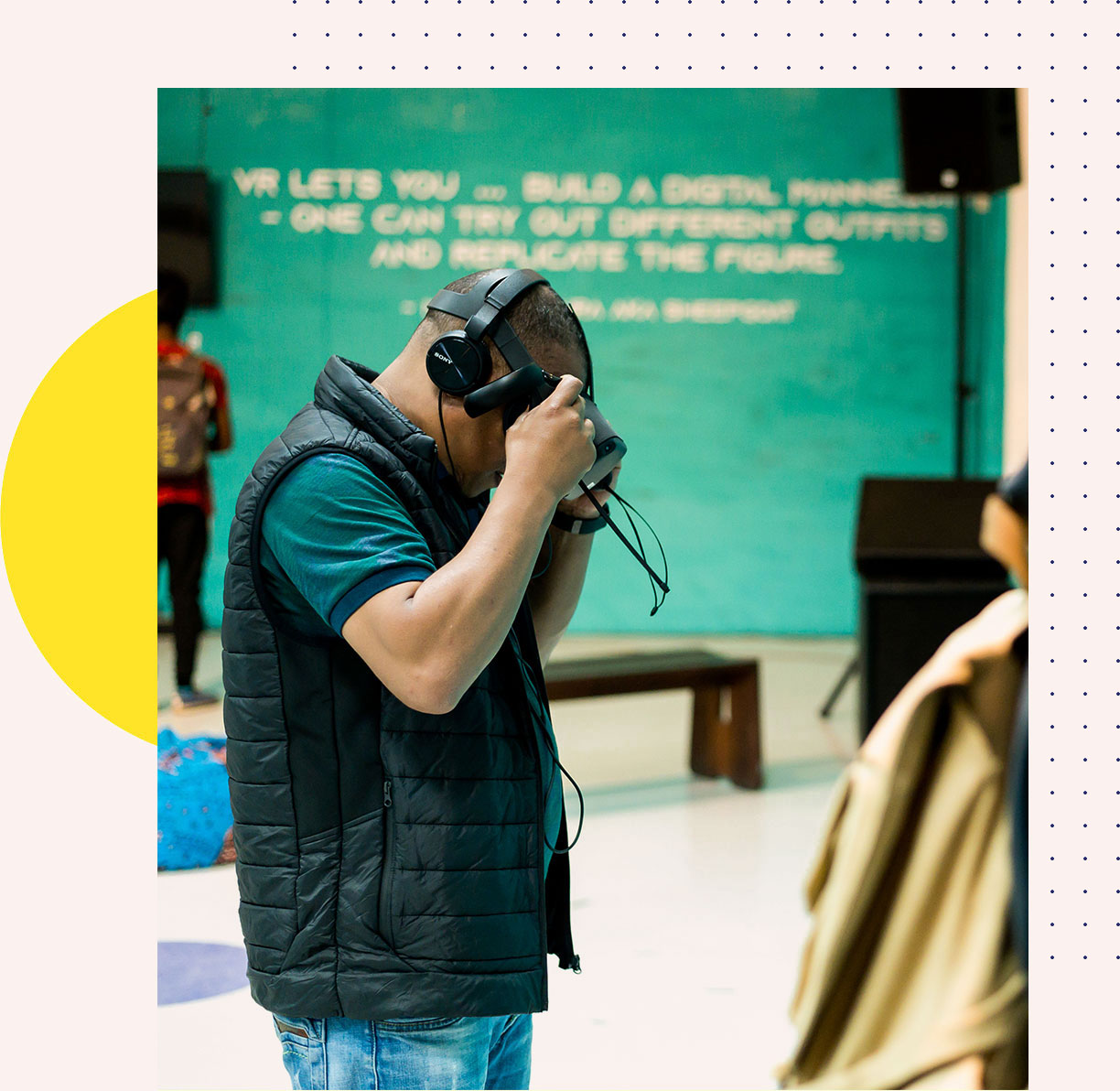 State of the ARt
"The most recent stage in the development of a product, incorporating the newest ideas and features."
State of the ARt sets the foundation for an unprecedented evolution of art exhibitions, art spaces and art trading. It's a fusion at the intersection of technology between artists and tech visionaries..
Target Area
& Beneficiaries
The Pilot project targeted art collectives within Nairobi and the beneficiaries will include but not limited to art lovers, enthusiasts, collectors and the general public
Rhapsodies in the 5th
NOMA!
NOMA! is an XR encounter unlike any other, dedicated to experimentation and pushing boundaries at the confluence of artistic expressions and the extended reality spectrum (virtual reality, augmented reality, and mixed reality). It draws in responses to artwork created from other artistic expressions, such as music, to synthesize an immersive experience, if only for a fleeting moment. Jouissance is created at the convergence of artistic expressions and extended reality — what novel encounters explode forth!
This concept  is a joint initiative between BlackRhino VR and Goethe Institut. All rights reserved.