Gravity Sketch, Tilt Brush
Sila Mwake
Instagram: @alfredsilamwake
VR TOOL:
Tilt Brush, Gravity Sketch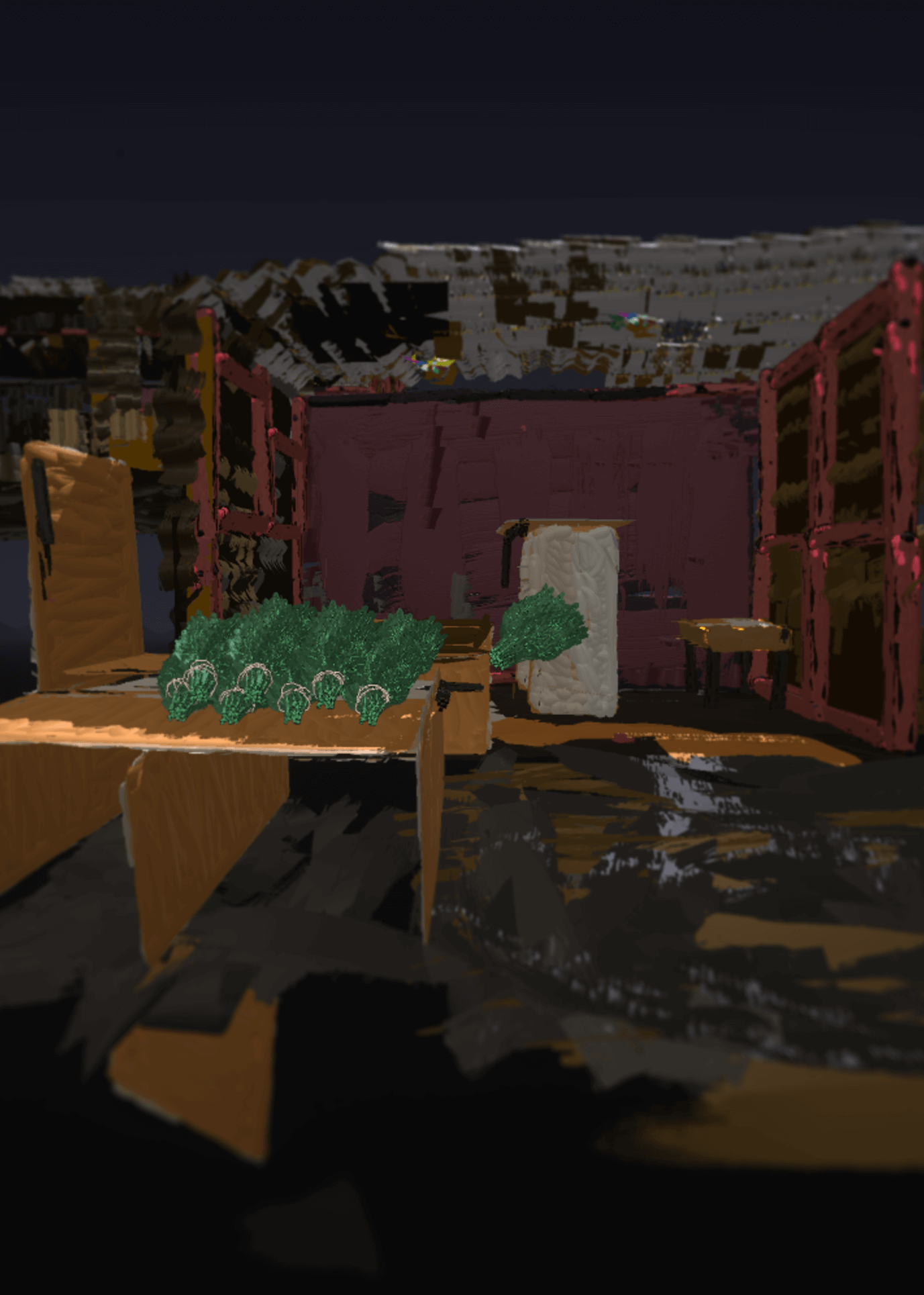 Sila Mwake recycles an array of materials to create mixed media sculptural pieces. He has a diploma in fine arts from the Buruburu Institute of Fine Arts (BIFA) in Nairobi, Kenya and is an alumnus of the AIR BRUSH residency program by Brush Tu Art Collective. Sila has participated in several exhibitions in Nairobi.
In his latest works, Sila documents objects and processes that allude to current social and political situations, sourcing knives and chopping boards in an attempt to trace their histories. Sila is interested in the moments and actions leading up to a knife being reduced to near needle-like thickness, or a heavy wearing out of a chopping board. With this collection of soon-to-be discarded materials, he seeks to show how we use each other up until we cannot anymore.
Rhapsodies in the 5th
NOMA!