Google Blocks
Peteros Ndunde
Instagram: @peteros_ndunde
ART TITLE:
KITI YA BABA NA KITI YA MAMA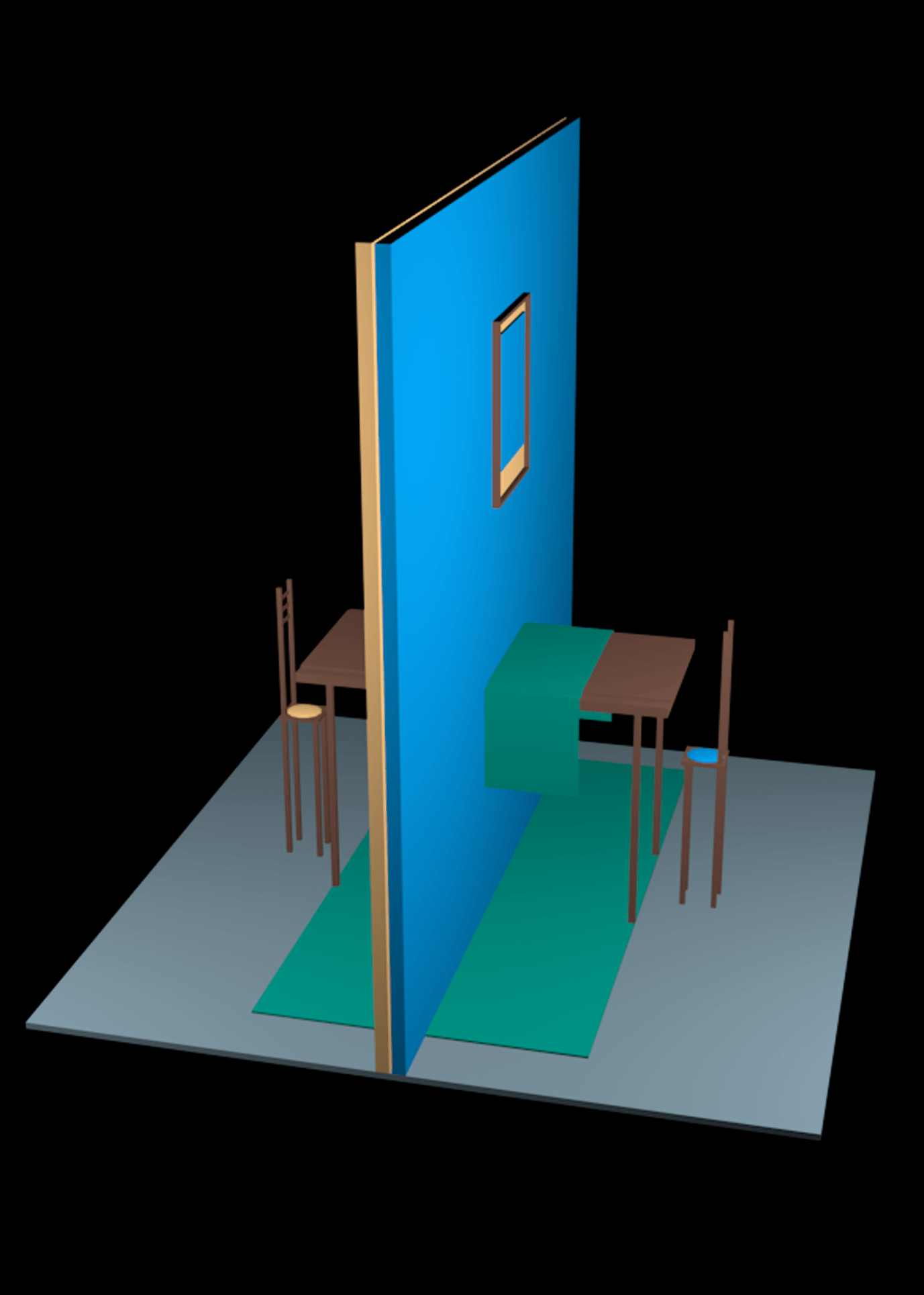 Ndunde's inspiration is drawn from everyday actions and their compounded impact on societal landscapes over time. KITI YA BABA NA KITI YA MAMA explores individuals' capacity for empathy toward the perspectives of others, taking into account our deep involvement in our own perspective of life, vis a vis those of others with whom we co-exist in the same geographic and societal plane. The title refers to a tradition common in Kenyan households, where family members have allocated sitting positions. It contemplates individual roles within the family and how they contribute towards harmony within the unit. Thus, it questions people's willingness to accept alternate realities outside of their own with the aim of achieving harmony within society.
Rhapsodies in the 5th
NOMA!