MANAL OMAYER - Illustrator/Animator
Into the Unknown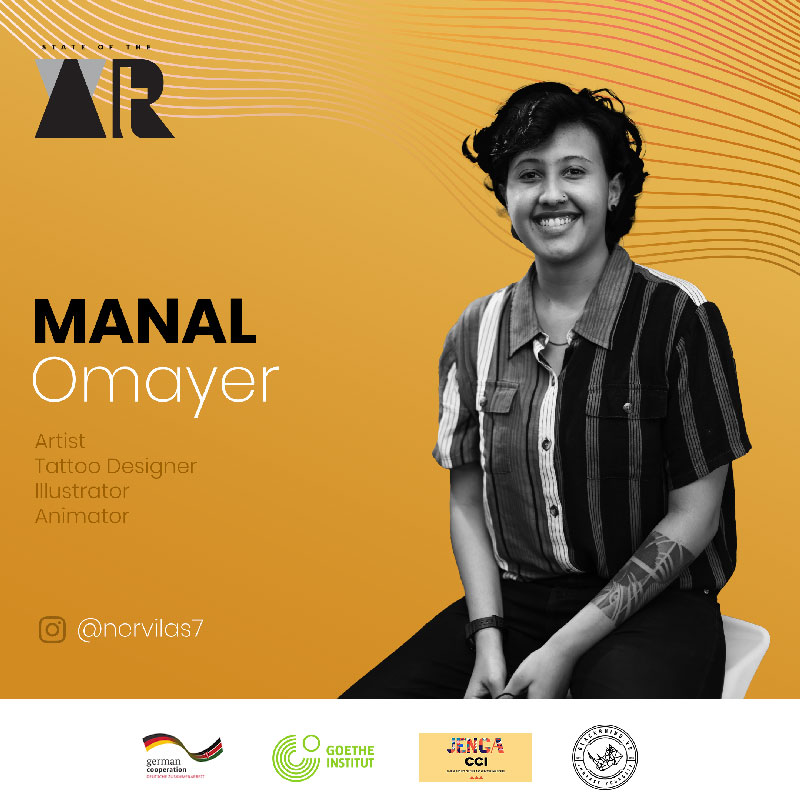 Manal O. is a freelance Illustrator/Animator and part of the Animation Faculty in ADMI. She has graduated with a degree in Animation from the University of the West of England. Her specialty lies in Visual Development and she's worked on a variety of projects both locally and globally including Children's illustrated books, 2D Short Films, and Games.
Exploring the different possibilities that the vast underwater world may offer. This has been captured through different types of worlds ranging for a more fun and cartoony experience to a more serene ghost town world of Nairobi city.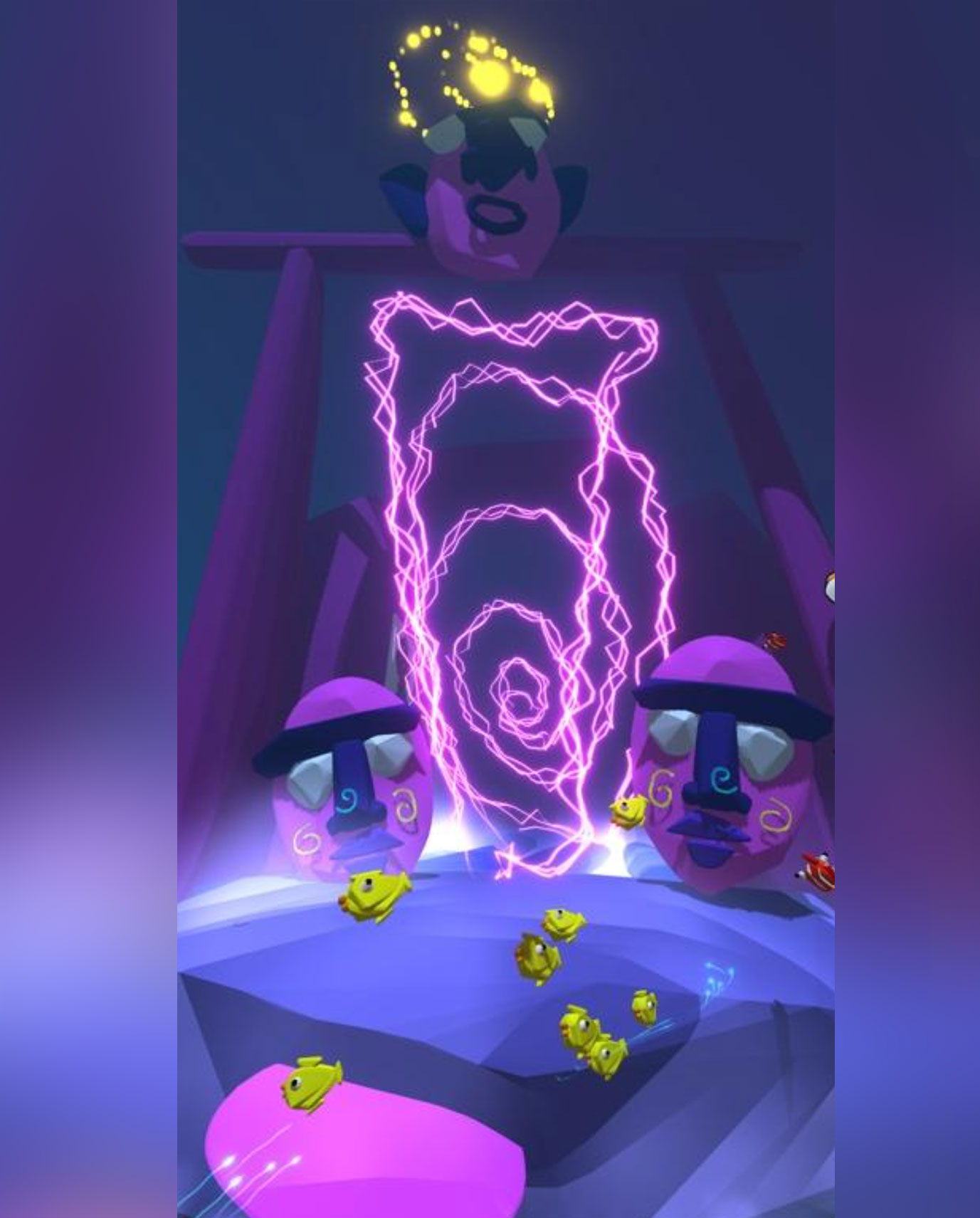 Rhapsodies in the 5th
NOMA!