ART TITLE:
THIS HOUSE THAT WE BUILT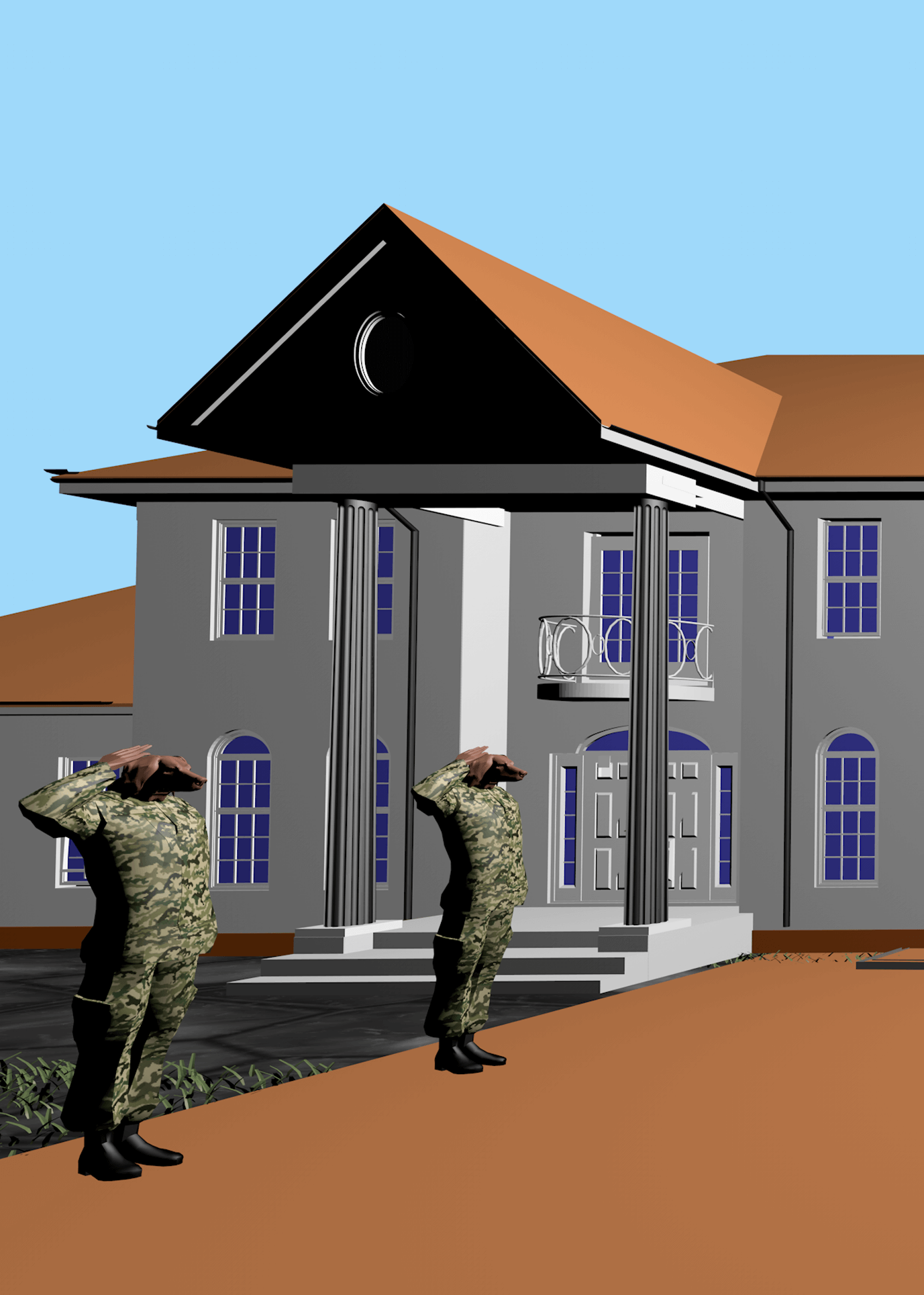 THIS HOUSE THAT WE BUILT is a virtual reality installation paralleling the oft-cited allegory that is Animal Farm. It features hybrid human-animal characters representative of the contemporary proletariat, and the situations in which they find themselves every day. Using Orwell's narrative as a reference point, Ijakaa 'paints a picture' in 3D space of how the artist sees as our society today. The work allows viewers a chance to inhabit the viewpoints of the leadership as well as the proletariat.
Because of the nature of the data and the technology involved in creating this work, certain aspects of the work remain in flux; as such, some spaces, such as the Stately Room of the Farm House could change to reflect the times and contemporary opinion.
Rhapsodies in the 5th
NOMA!