Chelagat Cherwon - Illustrator/Mural Artist/Graffiti Artist
SIVANA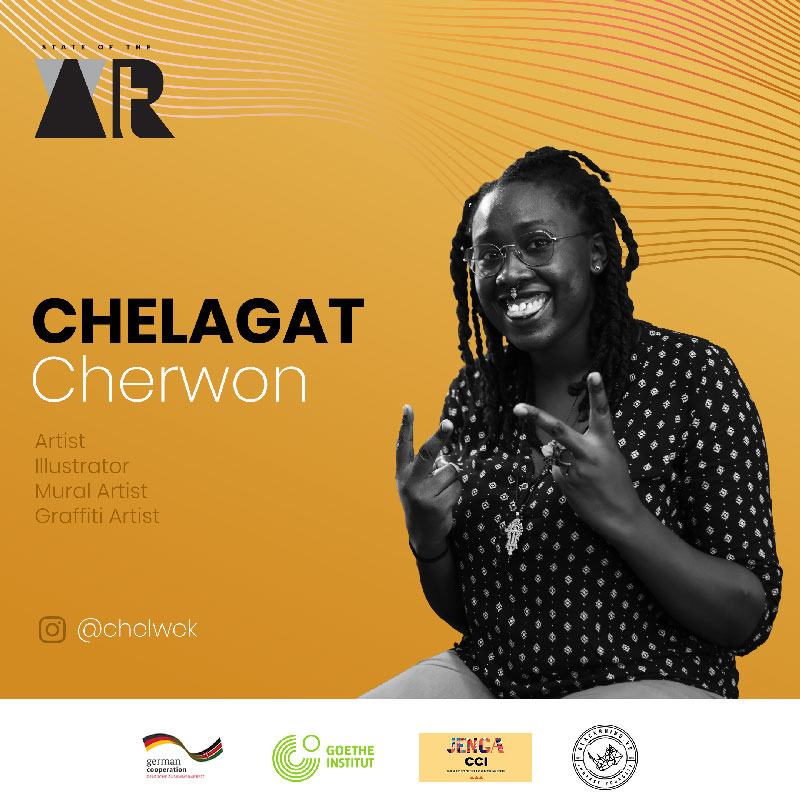 Chelagat obtained her bachelor's degree at the University of Nairobi in 2015 where she studied design and majored in illustration. She has exhibited some of her pieces in Kenya, Sweden, Australia, Uganda, South Sudan and Rwanda. The main themes that she tackles are on culture, spiritualism and identity. She makes use of symbolism, color and patterns to set the tone of each painting.
Sivana is an oasis of enlightenment. A place of peace, love , joy and hope in a chaotic world. This project seeks to celebrate nature in its fullness and how when we connect to the elements to find peace within ourselves. Just as all elements of nature are connected in one way or another. She brings life everywhere she goes and has the same effects on the people she meets. She teaches us to look within as all the answers that we seek are within us. Just like every living thing we encounter whether plants, animals and humans, Sivana also has a "God" essence in her that can affect us in one way or another. She uses this essence as we can, to eventually help us in the journey of finding thyself.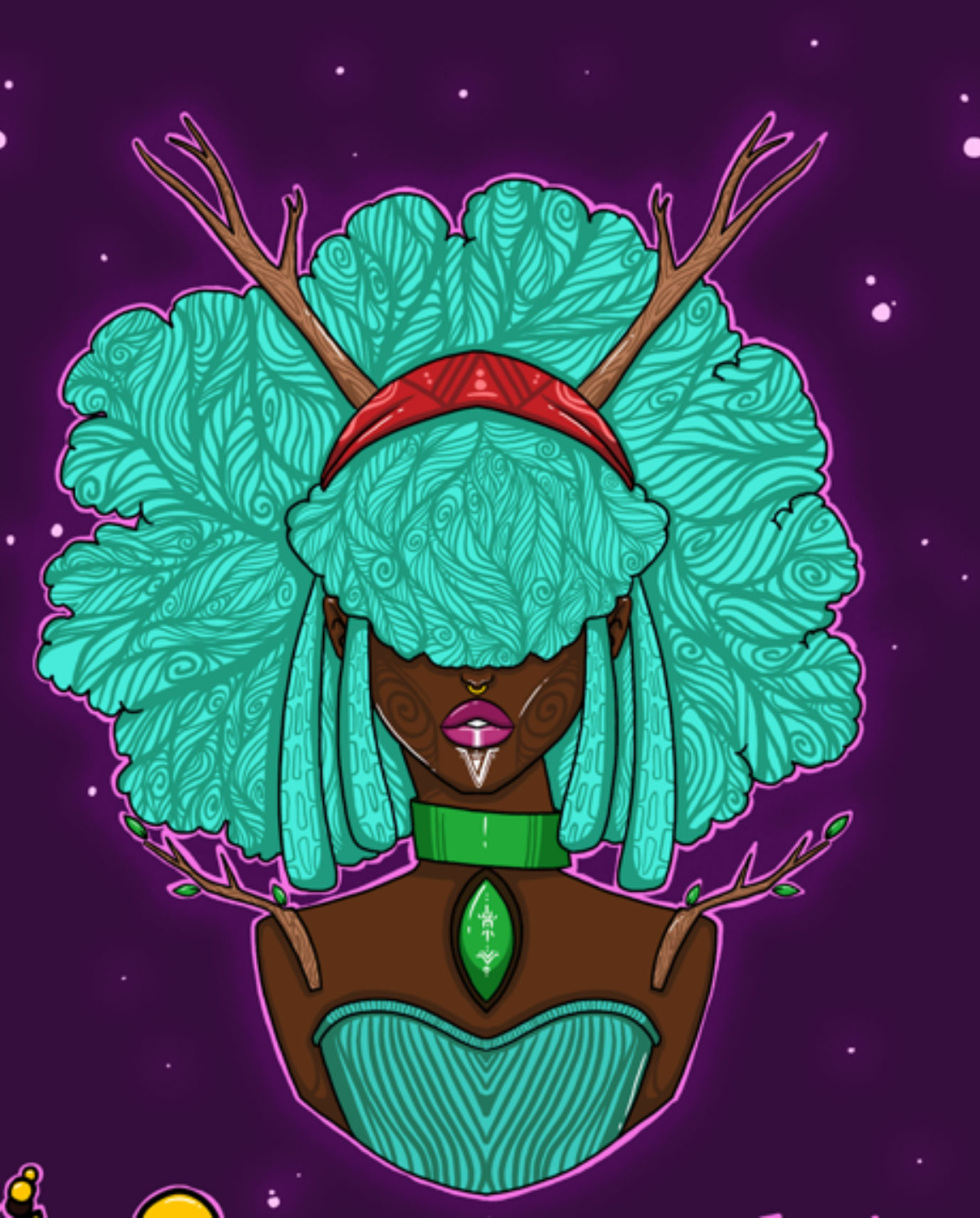 Rhapsodies in the 5th
NOMA!